Privately New Zealand Owned, Personal Service
Come Ride with Us
We have 10 locations across New Zealand.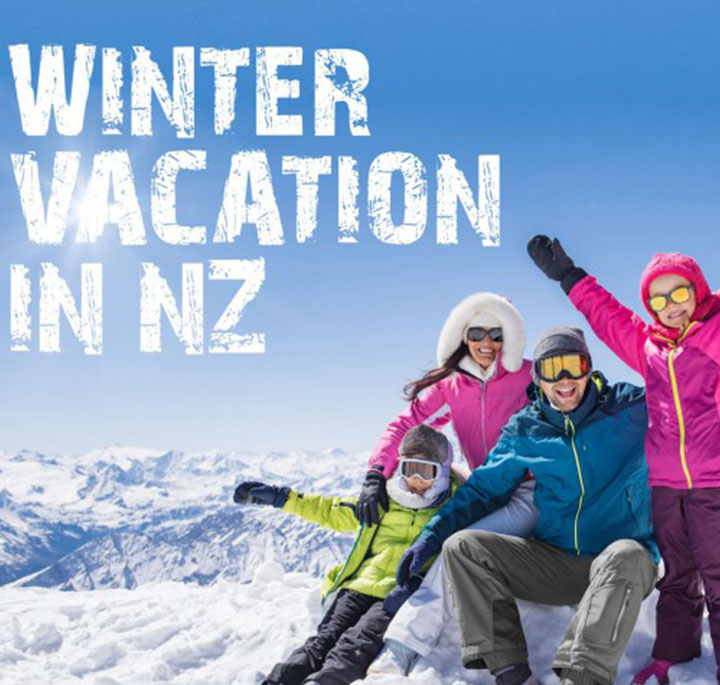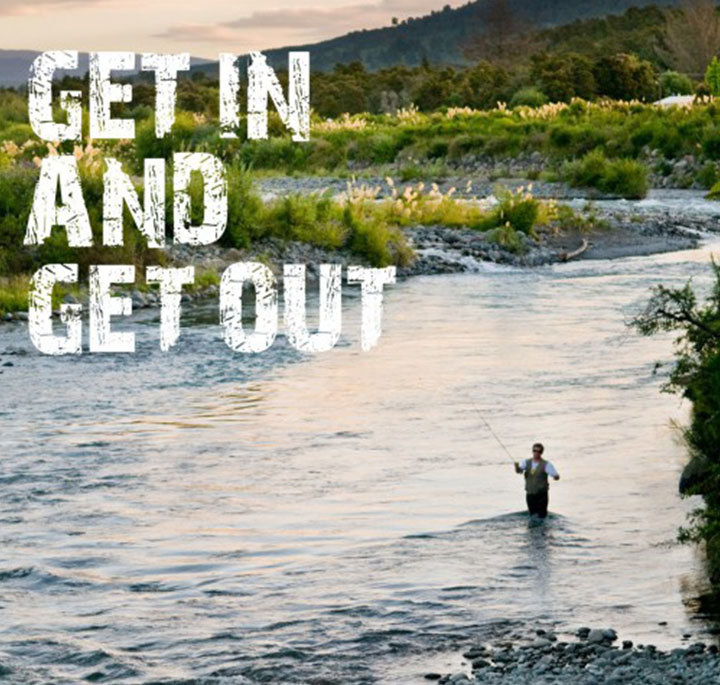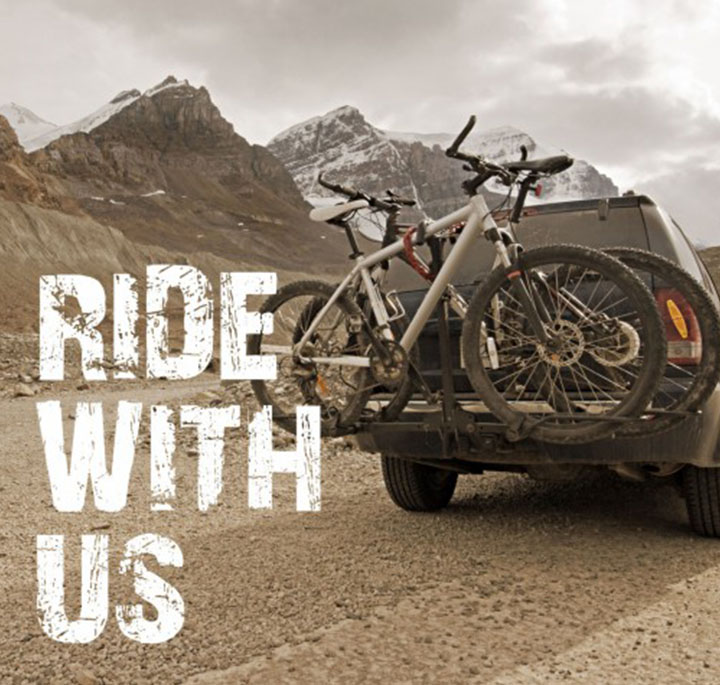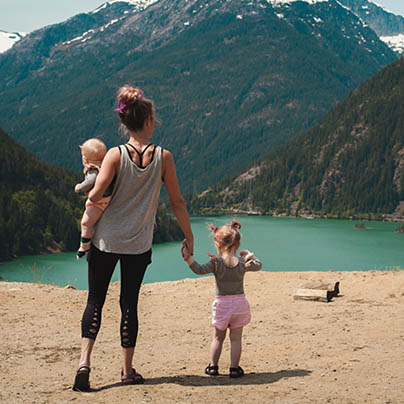 Local Family Owned Branches
NZ4WD Hire's network of franchised rental locations are individually owned by local people. They know their region and they value their customers. Support local!
Learn More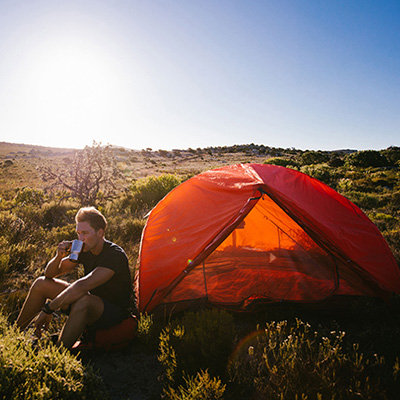 Travel Tips – Things to Consider
When comparing New Zealand to other places in the world it is a very safe and friendly place to travel but can be very different from the conditions you may be used to. There are things you need to know.
Learn More
Popular Vehicles
Our vehicle range varies by location, so enter your dates and pick-up location in the booking box above to see the range available.
View All Vehicles
5.0

NZ4WD Hire Auckland Airport
"Staff all very friendly. Booking easy online. It was great to have the photo of the actual vehicle we got although we would have preferred a white vehicle. A+"
5.0

NZ4WD Hire Christchurch Airport
"Everything was perfect. No complaints or suggestions!"
5.0

NZ4WD Hire Auckland Airport
"Great price, very helpful personnel! Thanks!"
5.0
NZ4WD Hire Auckland West
"We were surprised that the pick-up process was fast and easy. The staff was friendly as well. I requested an extension for the car hire and it was done very quick and easy too with payment taken over the phone. Definitely a quick and stress-free experience with guys. Go NZ4WD Hire."
5.0

NZ4WD Hire Nelson
"Always a great service provided by your team."
5.0

NZ4WD Hire Auckland Airport
"Was a much better experience picking up car from airport, no ques in terminal"
5.0

NZ4WD Hire Taupo Airport
"Car was clean and comfortable"
5.0

NZ4WD Hire Queenstown Airport
"Amazing Customer Service and look forward to doing business with you guys again. Makes me proud to be Kiwi living abroad."
5.0

NZ4WD Hire Queenstown Airport
"The hire, pick up and return process was a breeze. Thank you for the great service. Allan"
5.0

NZ4WD Hire Blenheim Airport
"Great service, met at the arrivals lounge and easy drop off. Clean, economical 4wd. Thanks!"
Why NZ4WD Hire?
10 Location Nationwide means Great Cars, Great Rates and Great Service - All Across New Zealand!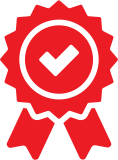 Local NZ Family Owned
All our branches are owner operated and will look after you all the way, providing you with the best travel tips and service the Kiwi way.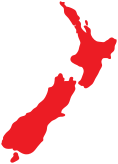 10 locations across NZ
We've got New Zealand covered! NZ4WD Hire's franchised locations know their region exceptionally well and know the value of their customers.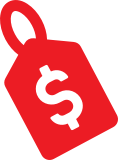 Wild Rates
We offer amazing rates at all locations - competitive and dynamic pricing with a well-maintained 4WD fleet!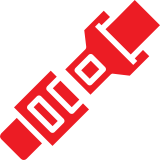 Safe Driving in NZ
Travel safely as you explore New Zealand, if this is your first time here, take a moment to familiarize yourself with our road rules.
New Zealand 4WD Hire
We have 10 locations throughout New Zealand strategically located around the popular hubs of Auckland, Taupo, Nelson, Christchurch, and Queenstown. Whether your 4-wheel drive rental is for going skiing or snowboarding, fishing, surfing, camping, trail walking or any other sporting adventure, we are here to help you get the job done. We know that having a 4x4 or All Wheel Drive vehicle will ensure a more pleasurable and safer journey. Check out our 4wd vehicle range here or simply put your dates and pick up location in the fields above and you will get all vehicles available for hire at your preferred location. We look forward to seeing you soon.